How to Keep Your Bulldog Cool in the Summer
Heat strokes are one of the leading causes of bulldog deaths during warm weather. Because they are susceptible to overheating, it is important to keep your dog hydrated and out of the heat. To do this, make sure that your bulldog has access to cool, clean water to drink, and a maybe a pool or basin where he can cool off whenever he needs to.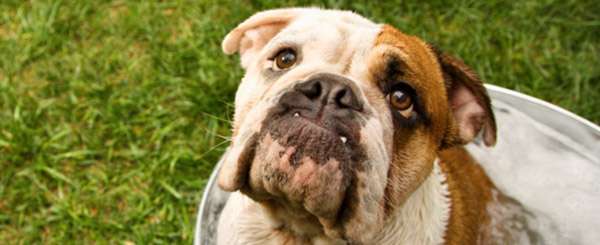 French Bulldogs
The French Bulldog is a small dog related to the Bulldog. Although they look small and cute they are very strong, dominant and sometimes aggressive towards other dogs, yet they remain a great family companion which doesn't require lots of exercise. Frenchies as they are called come in a variety of colors.